We make great solar hot water systems. We make a difference
Solar hot water systems made in Gippsland. Building worker-owned manufacturing and a better future for all.
Our Products
Request a Quote
Join the Movement
Earthworker Energy Manufacturing Cooperative is a proud member of the Earthworker Cooperative network.
Earthworker Cooperative is a grassroots response to economic inequality and climate change – building resilient and sustainable communities, one worker-cooperative at a time.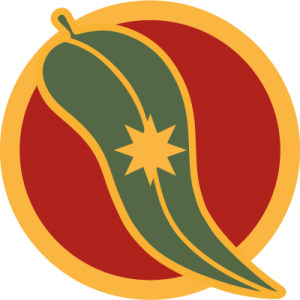 Become an Earthworker